Home
/
Tag Archives: voting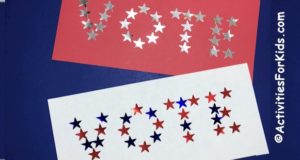 Election Day classroom activity for kids. Children can create a Star Sticker Vote Banner for a bulletin board decoration.
Read More »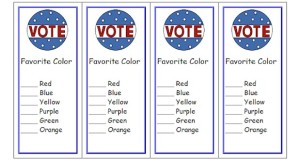 Have fun with this one. Stage a class election or simply vote on favorite items. Customize these Voting Ballot Bookmarks for classroom themes.
Read More »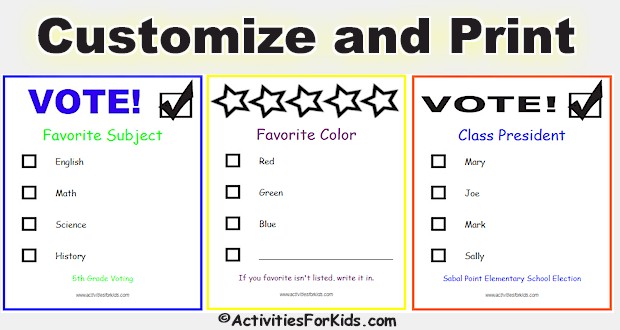 Customize and Print voting ballots for your classroom. For any classroom activity that uses a ballot. Enter in your own selections or candidates.
Read More »