An outdoor game for a group. Teams are selected with an even number for each side.
Read More »
A quick paced game game for a group to play either inside or out - Inside a gym or against an outside wall.
Read More »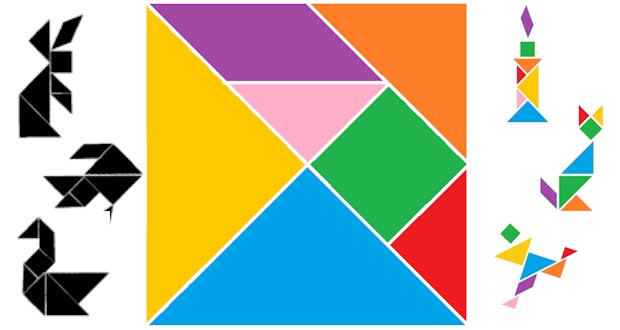 Celebrate the Chinese culture with a printable Tangram puzzle, "Seven Pieces of Cleverness." Printable tangrams activity to celebrate the Chinese New Year.
Read More »